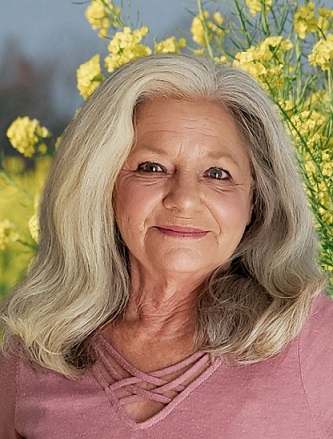 STRAW BALE GARDENING WITH BECKY OWEN
Becky Owen is a certified straw bale garden instructor (Joel Karsten, Straw Bale Garden), an administrator for the Facebook page "Straw Bale Miracle Garden", and a master gardener. She has had a straw bale garden for seven years and believes that no matter where you live, a straw bale garden can work for you! She will be demonstrating the straw bale method of gardening. Find her demonstrations at booth #13A daily.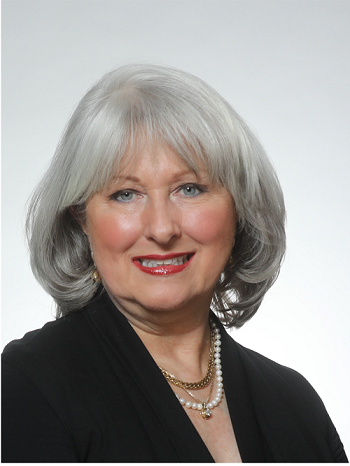 Todays Interior Home Furnishings - a look at beautiful rooms in different styles
Bohnne Jones is an award-winning decorator of beautiful spaces for residential and light commercial spaces. Named Decorating Den Interiors' 2018 Franchise Owner of the Year, Bohnne has years of experience and passion to share! Two things make Bohnne stand out from the crowd: her creativity and desire to satisfy the customer. Bohnne has decorated homes from coast to coast, settling in Nashville in 2005. She has been featured in many books and periodicals locally, nationally and internationally. When creating a solution to a problem, the primary focus is on the client's functional needs and their personal aesthetic. It is important to Bohnne and her team to understand what's important to their client and to bring to life their vision with attention to detail and quality products. The most satisfying part of a project are the joyful expressions when the client experiences the 'big reveal' and realizes this truly is their home! Learn more at her presentations in booth #9 at 11am and 3pm daily.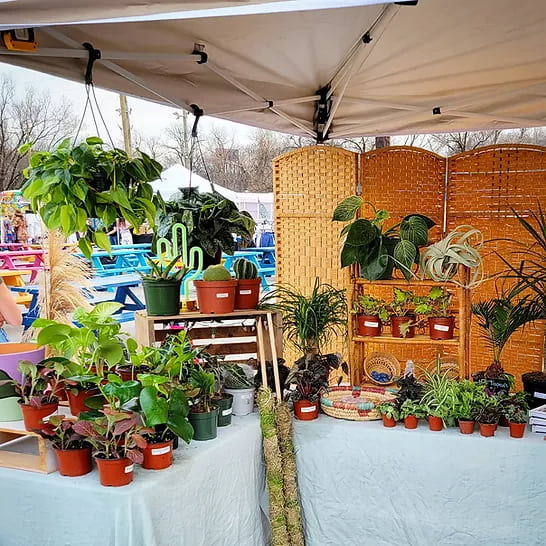 Go to booth 8A to build your own terrarium. You'll pick out a glass vessel (all reclaimed and upcycled glass) and learn how to set up a miniature garden inside it. You'll learn the importance of having a drainage layer, how to use horticultural charcoal, and how to pick plants for terrariums that will grow well together. You'll get to put all the components together yourselves while you learn and take home your living creation at the end. Cost is $10-$20 per terrarium.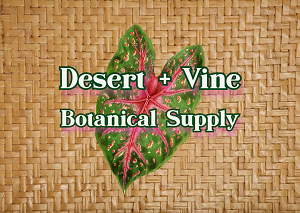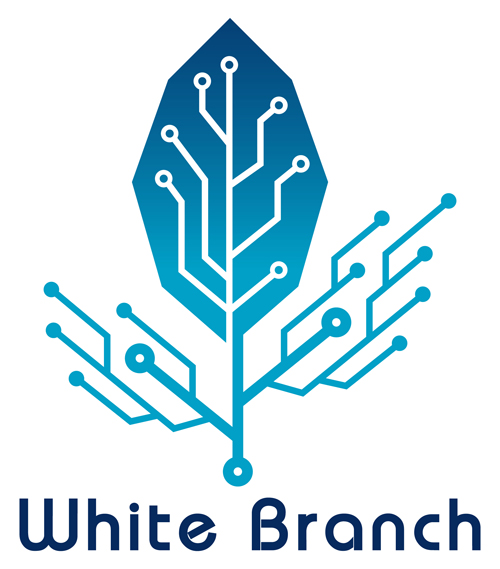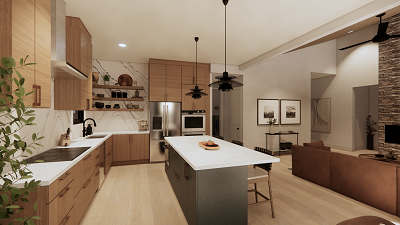 Visualize your new Space with Virtual Reality
White Branch gives you the opportunity to 'walk through' your future home before you begin the construction process. Created simply off of a set of PDF plans, they create a fully furnished and decorated version of your home in Virtual Reality, allowing you to stand inside and move through each room to have a true understanding of the space of the home as it has been designed. Renderings can be created in a black and white format, or personalized to your style in full color and textured. Visit their display booth #716 to put on a headset and experience it for yourself!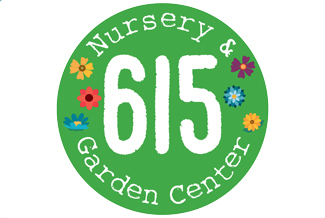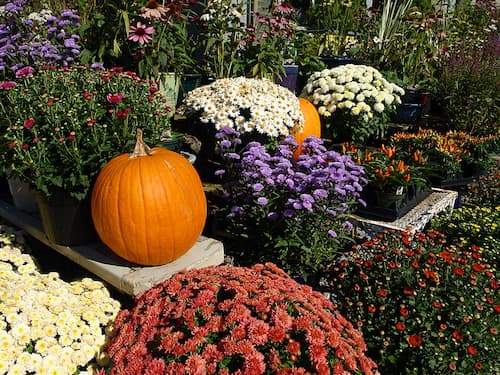 Fall Plant Sale hosted by 615 Nursery
Stop by the 615 Nursery booth #1005 where you can purchase your favorite fall plants such as Flowering Kales, Mums, and Celosia. While you are there, get help with your landscape projects from one of their experienced gardening experts.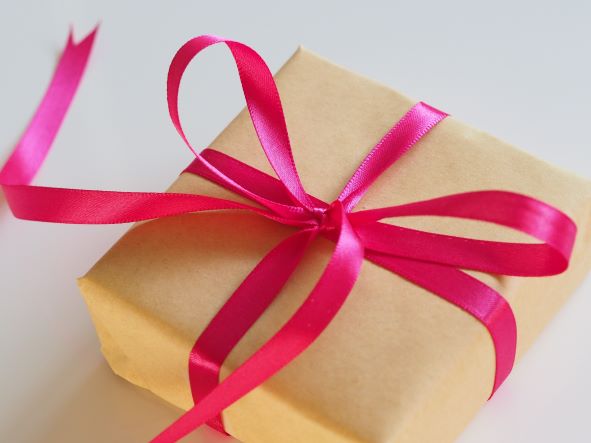 GIFTS & GOURMET MARKETPLACE
Find the perfect birthday gifts, Christmas gifts, or gifts just for yourself! Find all sorts of goodies from jewelry and gourmet foods to décor, gifts and more!
Click here to see full list of participating vendors.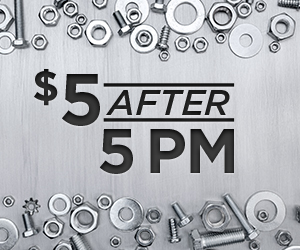 $5 AFTER 5PM
Friday, September 9 & Saturday, September 10 receive $5 admission after 5 p.m. at the Box Office.
HERO APPRECIATION
Heroes will be honored all three days of the show. We invite all active & retired military personnel and first responders to attend the show free of charge. Simply present valid ID at the box office. For your service and sacrifice, we thank you. Please note, this offer does not extend to family members.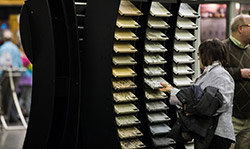 Show Deals & Sweepstakes
Don't miss these exhibitor promotions & sweepstakes!