TINY HOMES BY PROVIDENCE
Are you ready to go small and make anywhere your backyard? Providence Tiny Homes, a Tennessee Vet owned business, is creating quality, customized tiny homes for those looking to enjoy the simple life, enjoy the cost savings of ecofriendly living, and those who love the comforts of home during their explorations. Get the chance to walk through one of their beautiful tiny homes at this year's show and see what all the buzz is about!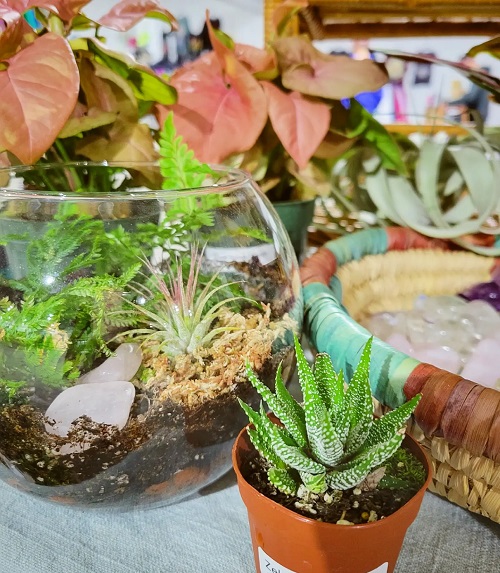 DIY Terrarium Building Station, hosted by Desert + Vine Botanical Supply
Go to booth 1521 to build your own terrarium. You'll pick out a glass vessel (all reclaimed and upcycled glass) and learn how to set up a miniature garden inside it. You'll learn the importance of having a drainage layer, how to use horticultural charcoal, and how to pick plants for terrariums that will grow well together. You'll get to put all the components together yourselves while you learn and take home your living creation at the end. Cost is $10-$20 per terrarium.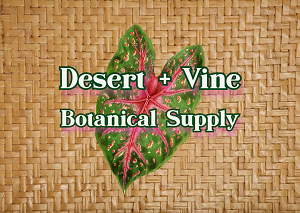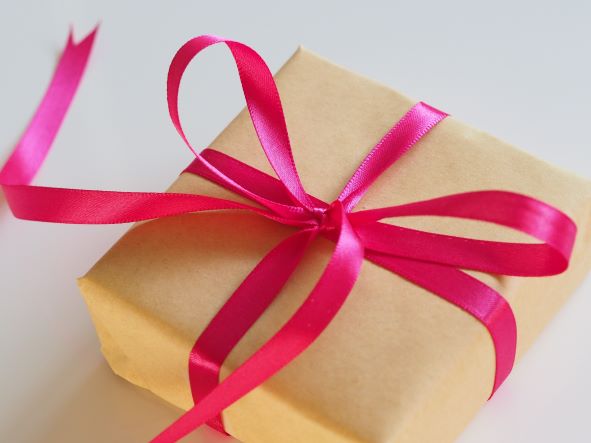 GIFTS & GOURMET MARKETPLACE
Find the perfect birthday gifts, Christmas gifts, or gifts just for yourself! Find all sorts of goodies from jewelry and gourmet foods to décor, gifts and more!
Click here to see full list of participating vendors.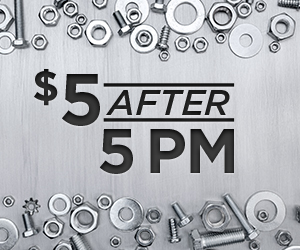 $5 AFTER 5PM
Friday, September 8 & Saturday, September 9 receive $5 admission after 5 p.m. at the Box Office.
HERO APPRECIATION
Heroes will be honored all three days of the show. We invite all active & retired military personnel and first responders to attend the show free of charge. Simply present valid ID at the box office. For your service and sacrifice, we thank you. Please note, this offer does not extend to family members.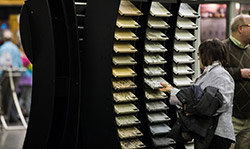 Show Deals & Sweepstakes
Don't miss these exhibitor promotions & sweepstakes!