Tips for Hosting a Halloween Party at Home
Sep 27, 2023, 18:00 PM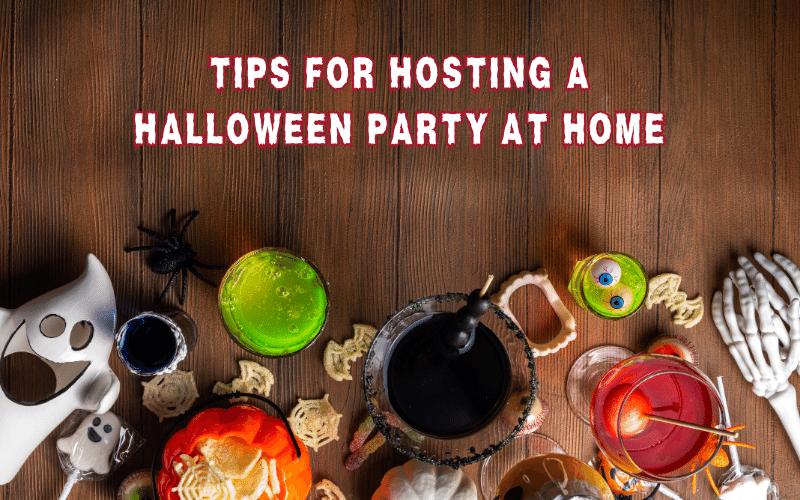 It's almost our second favorite time of the year – Halloween! From your favorite pop culture characters to nostalgic costumes, and outfits both cute and scary, the world is your oyster this one night of the year. If you're like many who like to indulge in a Halloween Party to celebrate the season, we'd like to offer you some tips for hosting a Halloween Party at home.

Decorations
When you're having a Halloween party at home, you need to set the mood perfectly. Are you aiming to create an environment that is fun and kid-friendly, or one that gives your guests nightmares? Will you be making your own Halloween decorations, or buying them? What about a combination of both? And will you need any special effects, from fake blood and spider webs to mood lighting.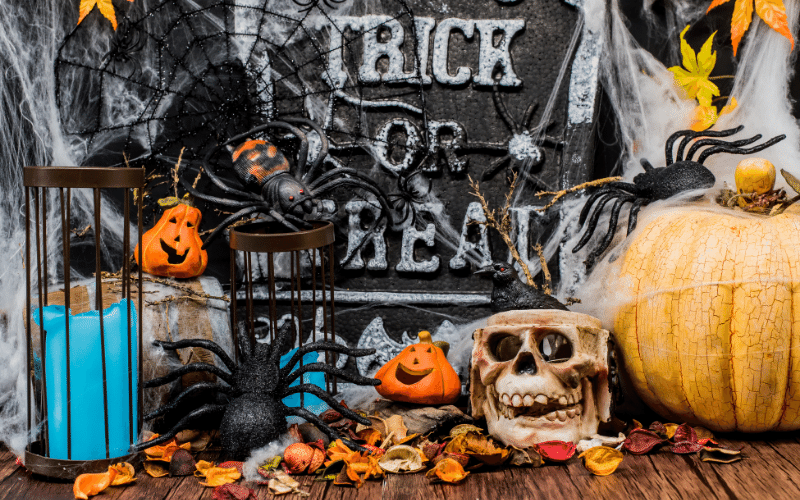 Tip for hosting: organize your Halloween party budget into categories for food, décor, costumes, and incidentals to make your life easier as you buy party supplies.

Location
Wait a minute – didn't we decide on hosting a Halloween party at home? Depending on the size and style of your house, as well as the local temperature, you can throw your Halloween party inside or outside, in your garage, front yard or backyard. Where will you be putting those decorations? Do they need to be waterproof or weatherproof? Do you have sufficient heating if your party at home turns out to be a really cold night? How about tarps or some sort of precipitation coverage if it rains? Will you need to decorate an interior pathway to get to your bathroom inside, even if your Halloween party is outdoors?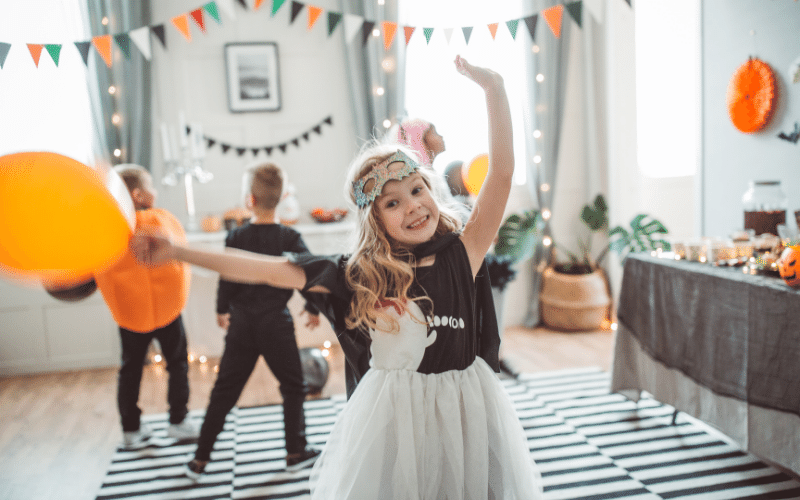 Tip for hosting: invest in some weatherproof tarps and utilize garage space, if you have it, to avoid your Halloween party getting rained out if Mother Nature decides not to cooperate with you. Have clear dollar store ponchos available for guests so people can see each other's costumes. As a child, there's nothing worse than having to put a big bulky jacket over top of your elaborate costume that you were so excited about.

Costume(s)
No Halloween party would be complete without a Halloween costume. Outside of the usual considerations of whether you're going as a superhero, a cowgirl, vampire, or mountain goat, you're going to want to make sure your costume works based on whether the party is being hosted inside or out. Additionally, since you're hosting a Halloween party at home, and in charge of decorating, will you be dressing based on a theme or just following your heart?
Is your costume appropriate depending on your guest list and time of the party – families, adults-only, 16+, etc.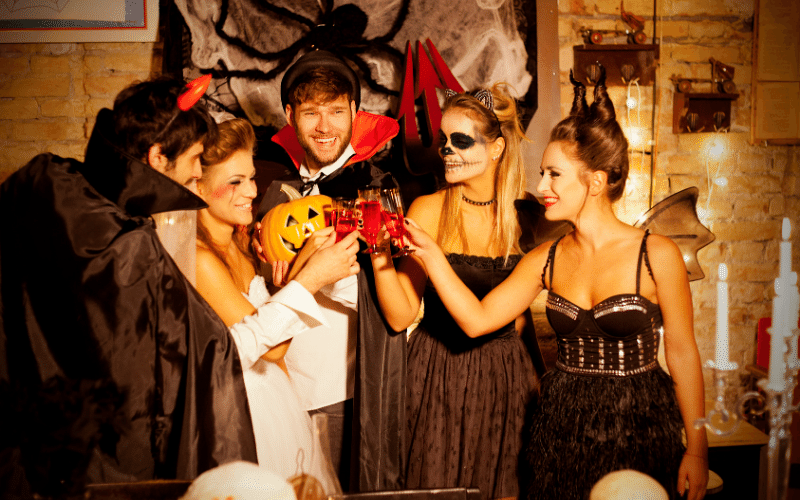 Tip for hosting: if you're going to be spending on elaborate decorations, see if you can, at least partially, upcycle some of your old clothes or accessories to keep the costs of your Halloween costume lower. You've got an old Alice in Wonderland costume? Great – why not bloody it up and become Alice in Zombieland?
Snacks (and drinks)
No Halloween party, or Trick R' Treating, is complete without some treats! The good news with hosting a Halloween party at home is that you don't have to go too big on the food part of your budget. Consider this: will you get candy, chocolate, popcorn, something healthier? How about drinks for the kids and the adults? Do any of the guests you're planning to invite have any dietary restrictions to consider?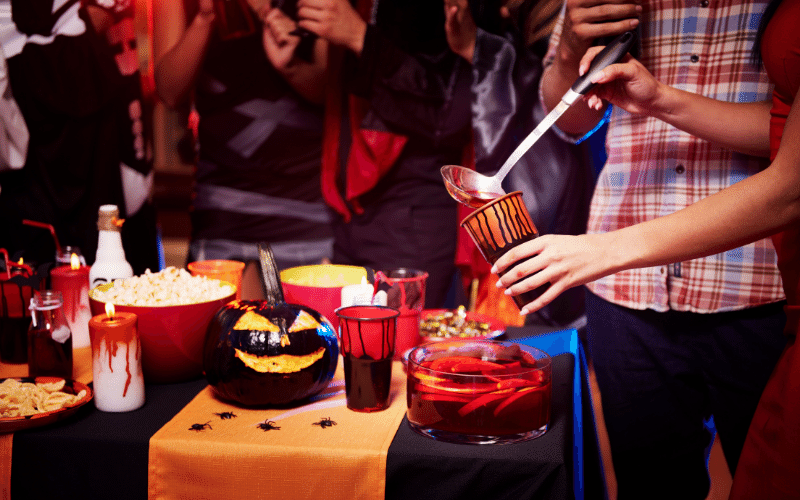 Tip for hosting: get something sweet, something salty, something a tiny bit healthier (did someone say, dark chocolate?), and make sure you offer an assortment or pop, juice, and bottled water to go with any of the adult beverages you're planning to serve.
If you're looking for tips for hosting any type of party at home, or hoping to stock up on home décor, or maybe the perfect gift for the Halloween, or other Holiday lover in your life, look no further than a show near you. Connect with party and décor experts and meet local businesses and artisans to get truly unique findings.