4 Ways to Upgrade Your Kitchen Without Spending a Fortune
May 17, 2023, 18:00 PM
Are you looking to perfect the heart of your home without breaking the bank? Here at Marketplace Events, we know how overwhelming it can be to see all your favorite home and garden personalities with what seems to be the dream kitchen. With an inexpensive kitchen update, it can be your favorite space in your home! Here's some simple and inexpensive kitchen reno tips on where to start:
1. Lighting is EVERYTHING
As you upgrade your kitchen, you want to balance style with function. With the right lighting, you can not only get a kitchen refresh, but also create the perfect place to jump on those recipes you have been dying to try.
Look for modern inspiration online and at your local home show.


Add coordinating overhead pendants above your island and sink. There are lots of trendy options online under $100.


Utilize under cabinet lighting to brighten your workspace. You can buy these lights in bulk for as low as $30.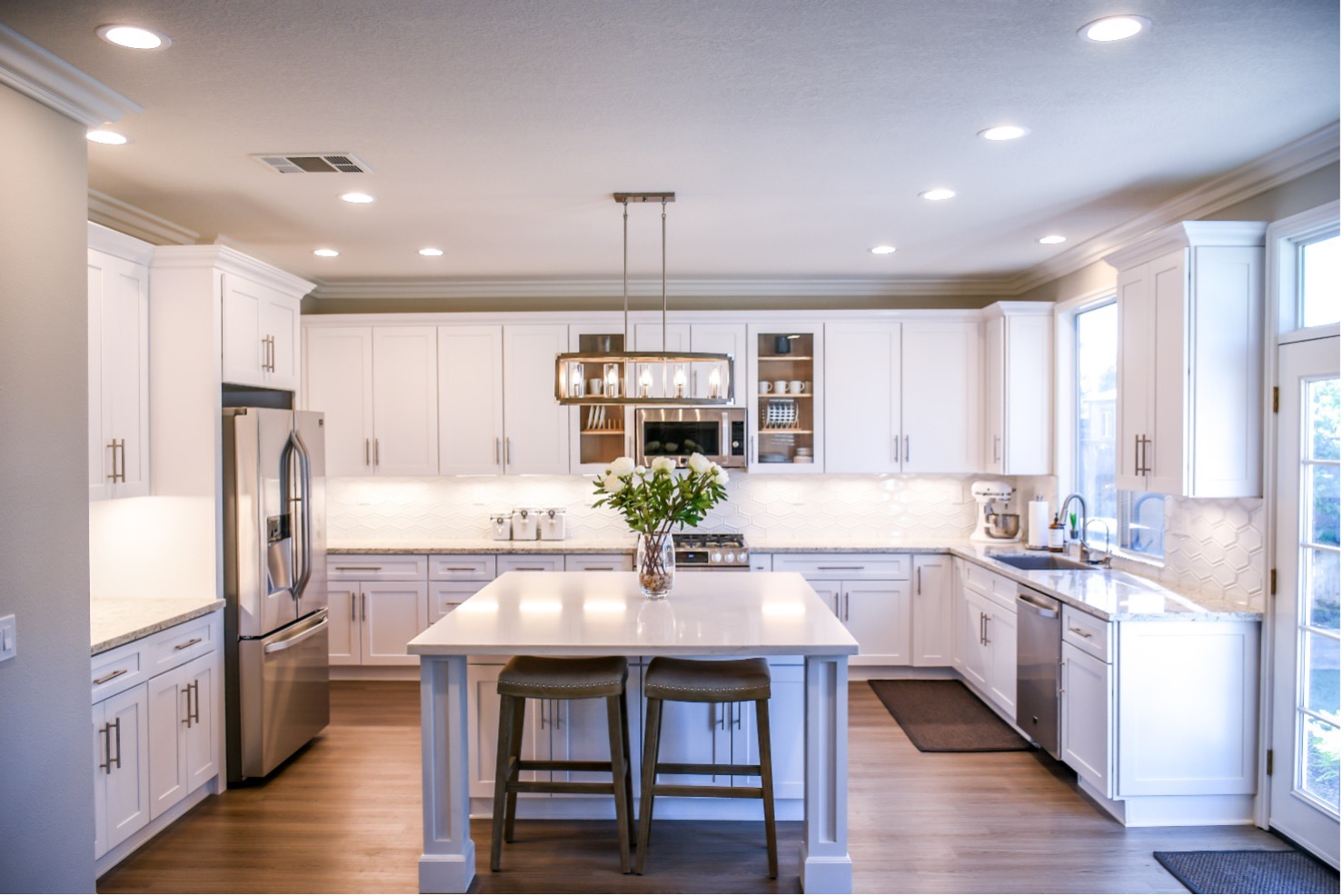 2. Bring your cabinets to perfection with new paint
If you have faultless but dated cabinets and are looking for a little kitchen refresh, painting your cabinets is just what you need. You can stick to a classic white look or modernize your kitchen with some trending colors. The cost of repainting your cabinets is 1/3 to ½ the cost of fully replacing them.
Choose your color based on current natural lighting, wall paint color, flooring, and backsplash color and design.

Visit your local paint store and acquire samples to test for free.

Tutorials are your best friend. Utilize videos and websites to guide your through your project.

Take your time. This step is essential to your dream kitchen! (We know this is easier said than done!)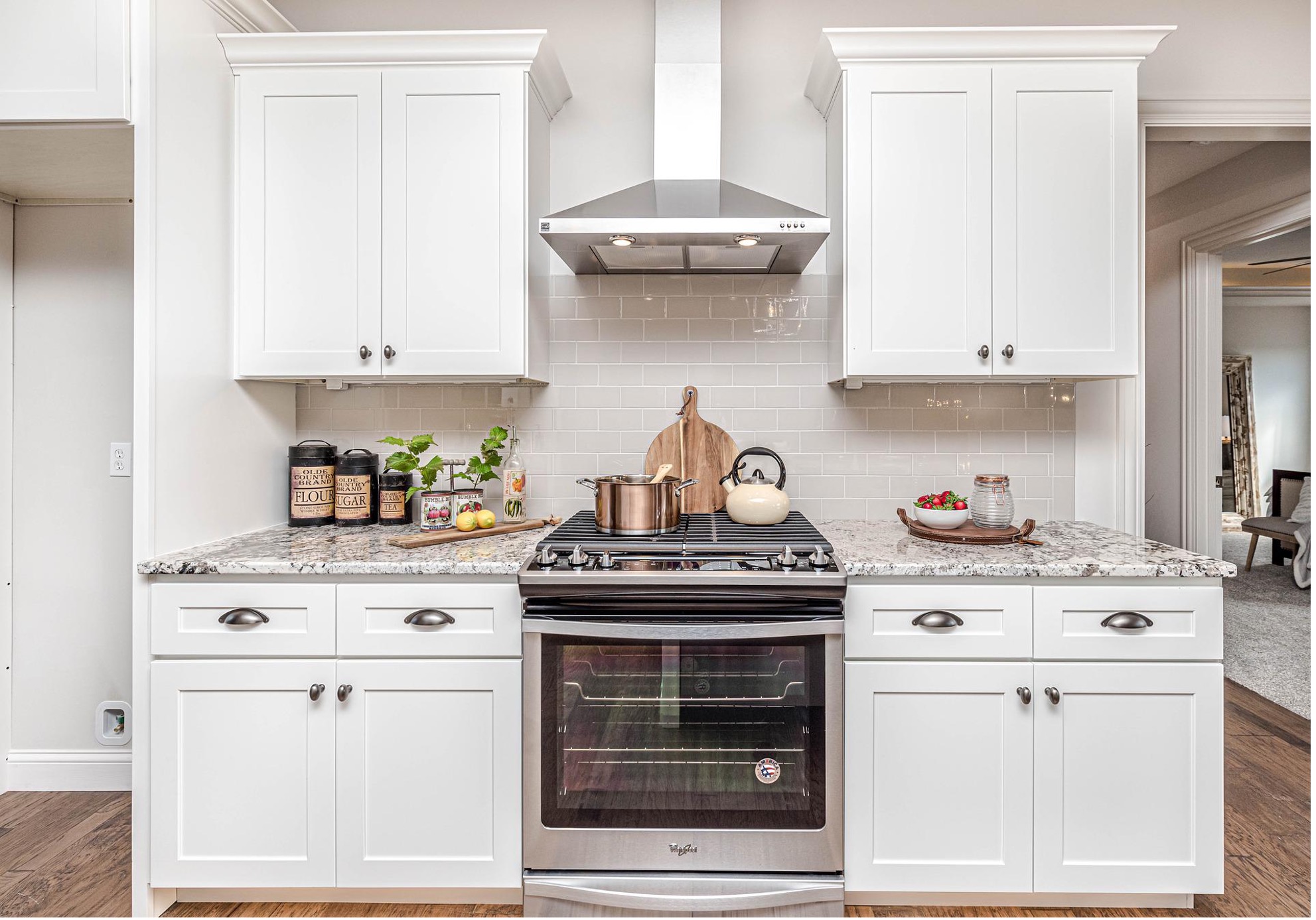 3. Update your hardware
As you undergo your kitchen update, you may not even need to call your local handyman! New hardware, including a new kitchen faucet and drawer handles, can give your kitchen the perfect look.
Once your cabinets are painted, find a color for your hardware that best suits the look you are going for.

Some popular color suggestions are matte black, satin brass, or brushed nickel.

Test some cabinet or drawer handles to see what you like.

Buy in bulk to save. Depending on the size of your kitchen, you can expect to spend under $100 replacing your hardware.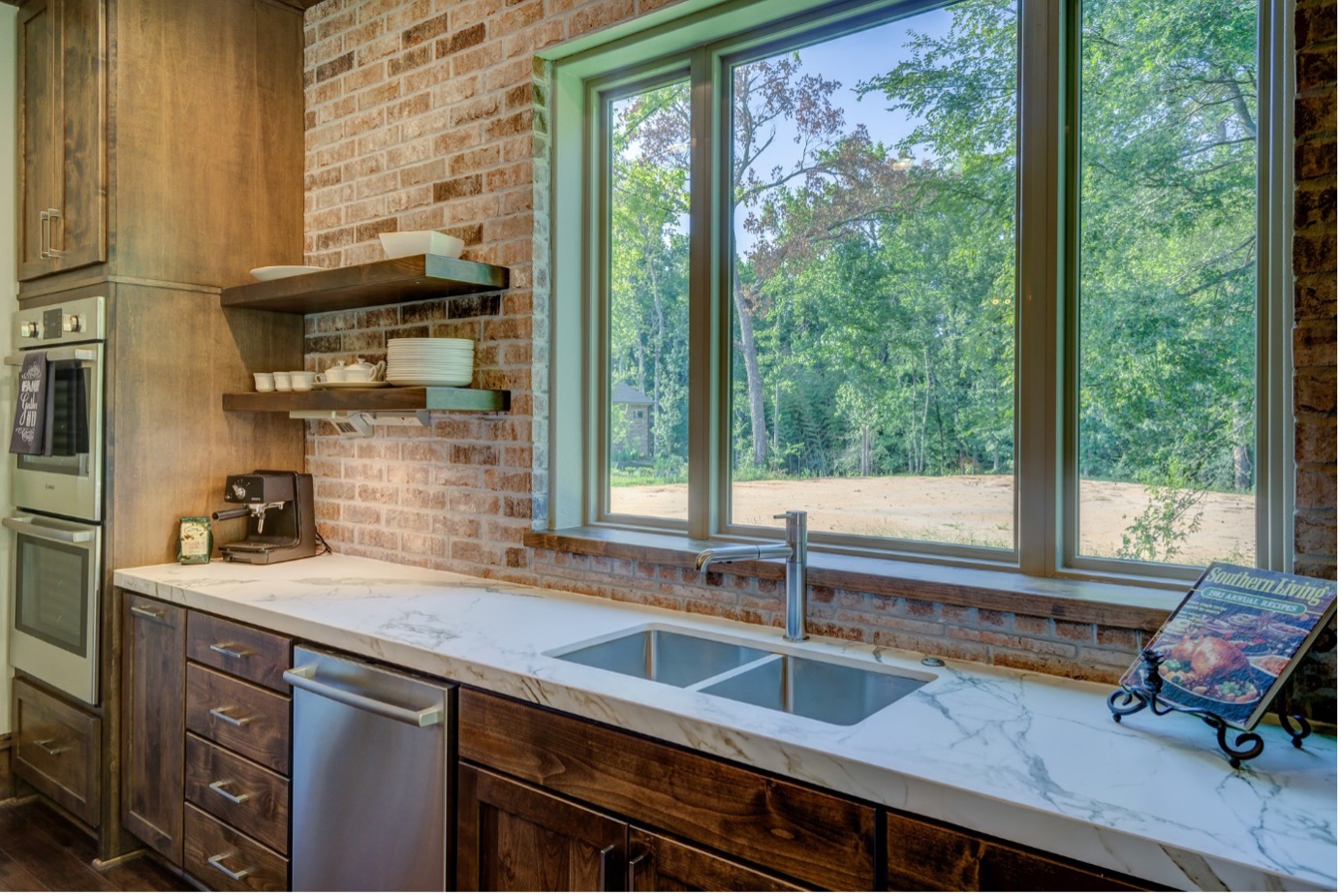 4. Add some final touches to amplify details
If you are not the kitchen reno DIY-er or only need a minor update, we totally get it. It is all in the details. You can upgrade your kitchen by simply adding some new furniture and décor.
Start small. Adding some succulents, decorative trays, and visible glassware can make a huge difference. You can find lots of inexpensive décor online or at local stores.

Change out your barstools or chairs. Updating your sitting area will renew the look of your space. A full kitchen remodel can cost upwards of $48K+, whereas 4 new barstools can cost as little as $150.

Use that open shelving or empty space. By displaying your favorite cookbooks or art, you are creating the personalized look and feel that you have been longing for. You may already have a favorite cookbook or recipe box that would work just fine.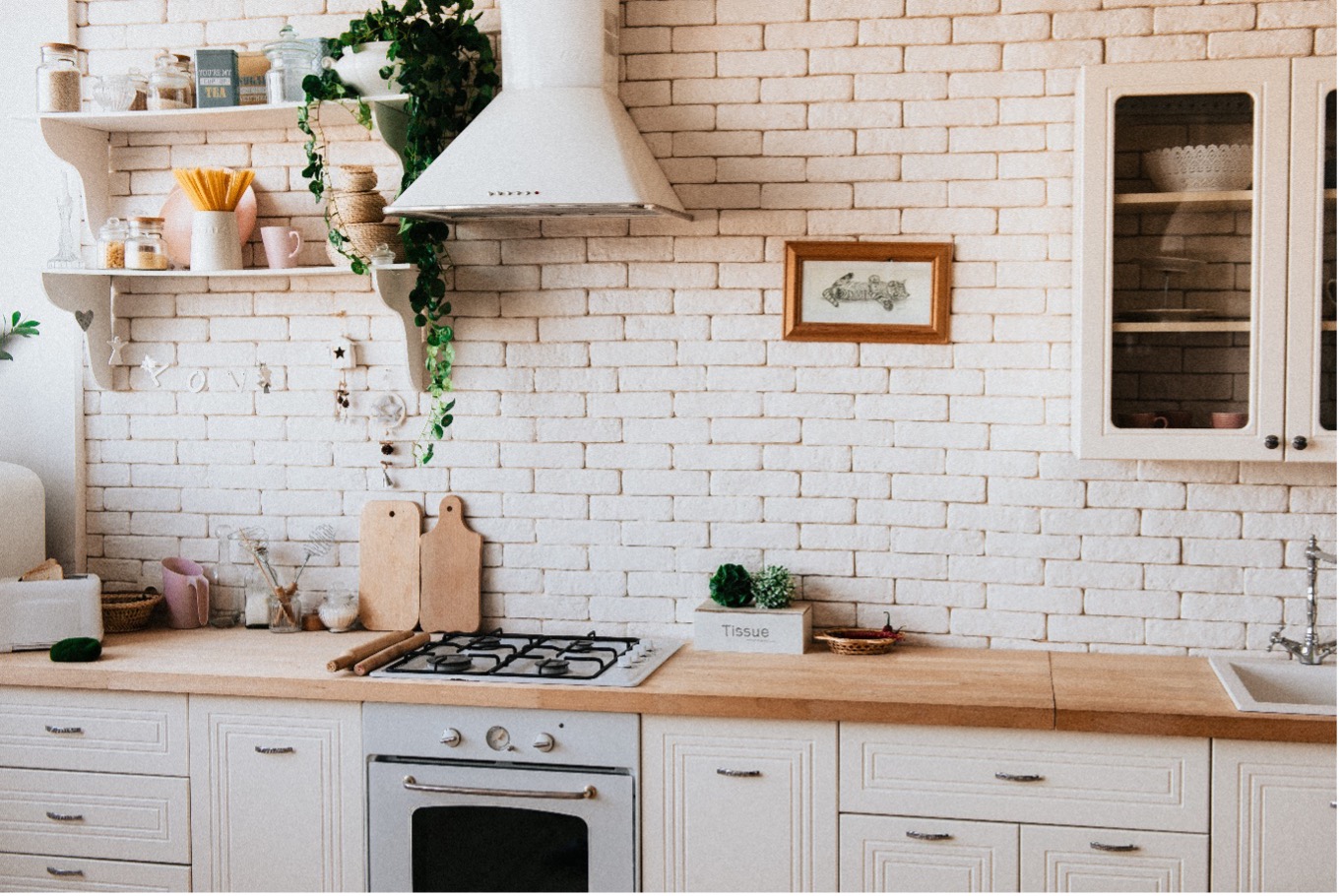 Now that you are on your way to your dream kitchen, check out Marketplace Events Events, see our shows, and get inspired to get you started on your next home or garden project. Check out more on our blog for tips, tricks, trends, and everything in between.