What you need to know if you are considering building a pool
Jul 12, 2022, 18:02 PM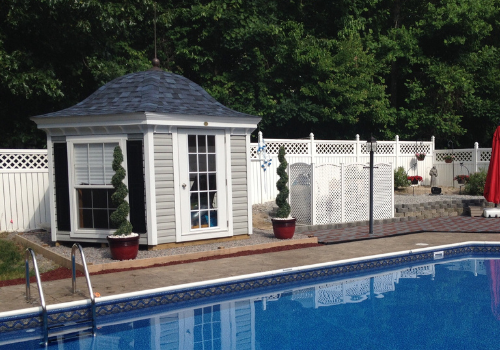 Welcome to summertime. Bright sun, humidity, and time for vacations. If you're thinking of building a pool, your vacations can become staycations from the comfortable, cool convenience of home. Before you take the plunge right off the deep end, it's important to really understand what you are getting yourself into when you decide that you want a backyard pool. Here are some important considerations to make when putting in a pool.

Research and Plan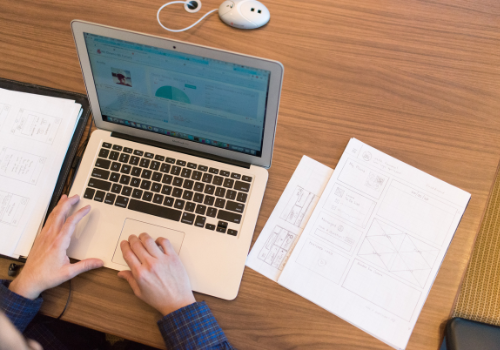 For best results, come to the builder with an idea of what you want for your backyard pool. What we mean by this is what shape, size, aesthetic backyard design, etc.
Do you want to build an above ground pool or an in-ground pool? There are pros and cons to both. Above ground pools cost less up front, but you are limited on the shape, and depth, and they don't last as long. In-ground pools give you a lot more flexibility in terms of design, and maintaining it, means it can last a year long time, but it's a lot more expensive and difficult to get rid of if you change your mind later.
If you decide on an in-ground pool, do you want to get concrete, fiberglass, or vinyl? And the considerations that come along with each of those options.
What cleaning system, filtering system, and artistic finishing touches do you want for your backyard pool?

How are you using it? Do you want a stylish backyard pool for entertaining guests? A highly functional in ground pool for swimming lessons? Do you have kids? Are all of the above important to you? Only you can decide.
And it's always best to speak to at least 2-3 professionals about your project before you decide who can best help you achieve your pool and backyard goals.

Official Business Considerations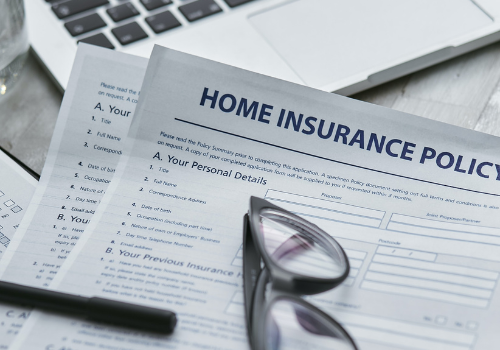 Unfortunately, building a pool is not like going into a hardware store and picking out a new toilet. There are insurance, local building code, permits and safety considerations to keep in mind. It will affect your homeowners' insurance, so make sure you speak to an agent before building your backyard pool. From a safety perspective, proper enclosures are required to surround your pool depending on your city, or state local bylaws. Review the U.S. Consumer Product Safety Commission and it's Pool Safety Initiative for more information. Finally, before you build, pool permit fees can average somewhere between $200-$400 and can take two to six weeks for approval and processing before you are even allowed to start building a pool.

Understand the True Costs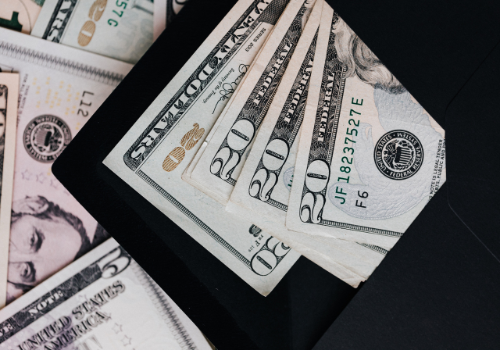 When you think about the budget and long-term costs associated with building a pool, you may think of the upfront costs of the type of pool, and how much it will cost a professional company to perform the job. There's more than goes into a backyard pool that meets the eye including:

Lifetime cost of ownership, maintenance (example: maintaining a fiberglass pool over 10 years can cost around $4,000)
Initial purchase price ($1,000 to up to $100,000 depending on the type of pool and outdoor design needs)
Landscaping costs, electrical work, putting in a safety fence, extra concrete, dirt hauling
Increased utility fees – water and hydro for heating
Equipment needed: net skimmer, pool brush, vacuum, water testing, sanitizers (chlorine or salt), balancers like stabilizers or pH increasers or decreasers

Your final true "cost" consideration is the time it takes for constructions. Depending on your backyard pool project, it can take anywhere from three-weeks to six-months to finish the job.

Climate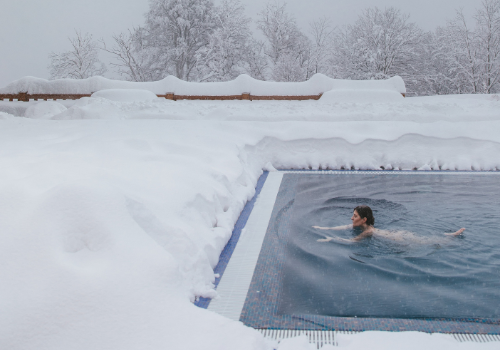 Are you looking at building a pool because it's trendy, or because there is real value in adding one to your home? Where do you live? How often will you use it? Do the geographic weather conditions make sense for you to invest in a backyard pool, and are you able to protect it during off season?

#NoRegrets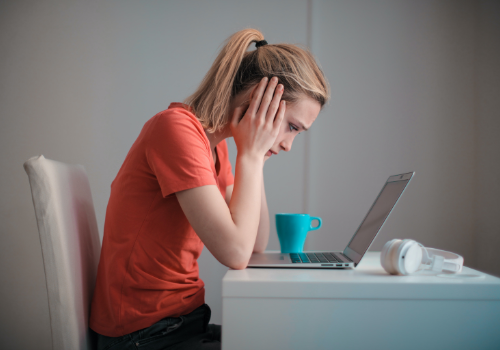 Bob Vila, TV personality, investigated some of people's greatest regrets when taking the plunge and building a pool were, for his tried, true, trustworthy home advice blog, and found the biggest mistakes people made were: choosing the wrong size pool, in terms of both size and depth, choosing the wrong location within the backyard, not budgeting properly from lack of understanding of the true costs of building a backyard pool, poor communication with their contractor and only getting one quote for the work and moving forward with it.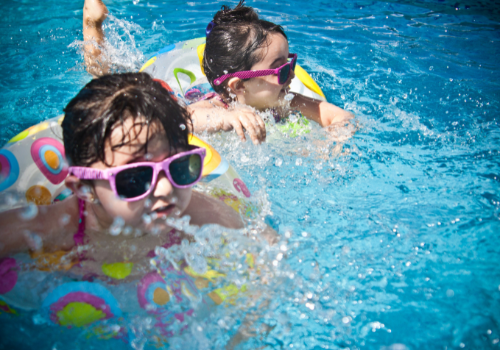 Whether you want a backyard pool for entertaining guests, to teach your kids to swim, for exercise, to increase your property value or to avoid crowds while still cooling off in the heat, building a pool is a decision that should be made after research, consultation, and discussion. If a backyard pool is your next outdoor project, speak to an expert at one of our Home & Garden Shows.