Kitchen Inspiration: Backsplashes We Love
Feb 1, 2020, 16:20 PM
Upgrading your kitchen? From appliances to countertops to lighting and more, there are many facets to consider when you decide to take on this type of project. One of the elements that can really set the tone of your kitchen is the backsplash. Are you going with a modern subway tile, or traditional mosaic? Do you prefer a subtle look or a bold print? The style you select can have a big impact on your kitchen. To help inspire you, we've shared some of our favorite backsplashes below. Enjoy!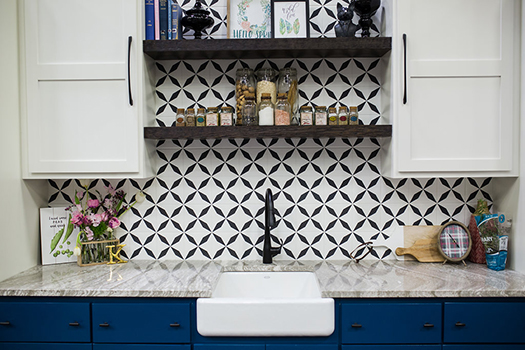 What a beautiful, blue pattern. We're loving this stylish look.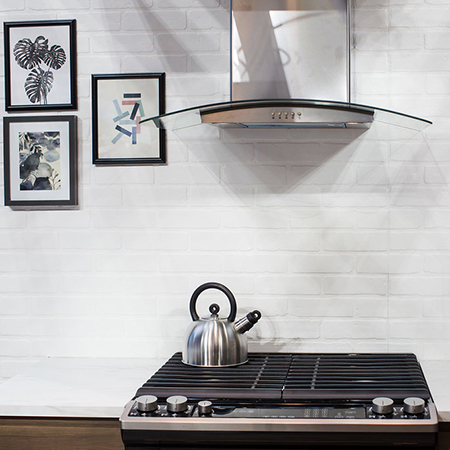 There's nothing wrong with chic, classic subway tile style.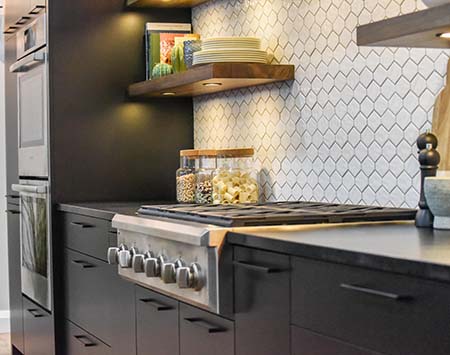 A unique tile shape creates a dynamic look, without the commitment of a bright color or pattern.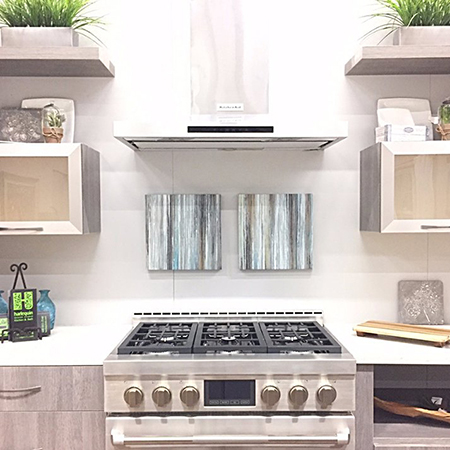 Skip the fuss of tiles, and use art to create a bold backsplash.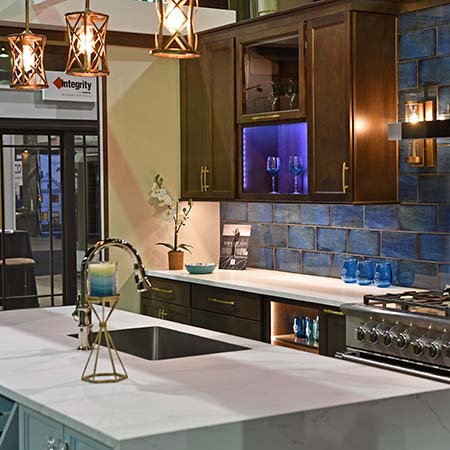 Classic tile, bold color. We love the combination!
We hope these photos help inspire your kitchen renovation. Looking for more ideas and advice? Visit a Marketplace Events Home Show near you to connect with local experts and find everything you need to refresh your space.