DIY Planter Challenge
May 11, 2016, 17:34 PM
With spring in full swing and summer just around the corner, we wanted to help our Marketplace Events coworkers add some green to their space. And what better way to do so than with a friendly DIY competition? Employees from every department across the US and Canada were invited to try their hand at making a cute, original planter. There were no restrictions on size, style or influence. Employees were encouraged to be as creative as they could, with just under a month to make their entry.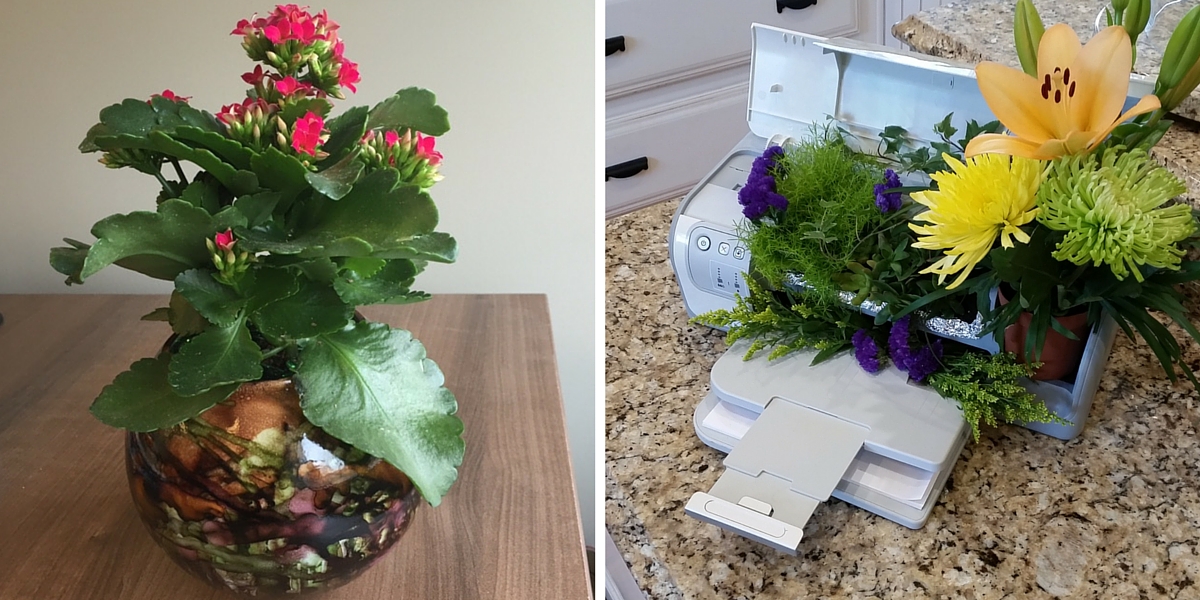 Here's where you come in!


We need our beloved fans to help us choose a winner!
Please visit our Facebook page to see all the planters we created and vote for your favorite
. Voting will run until June 30, 2016 at 11:59pm. The employee whose entry receives the most votes will win some serious bragging rights and a pizza party for their entire department.
What are you waiting for?
Check out the planters we made and vote for the one you think deserves to win
. And don't forget to
Like Us
after you vote. Our Facebook fans get lots of perks - like exclusive show content, fun contests, ticket deals, and more!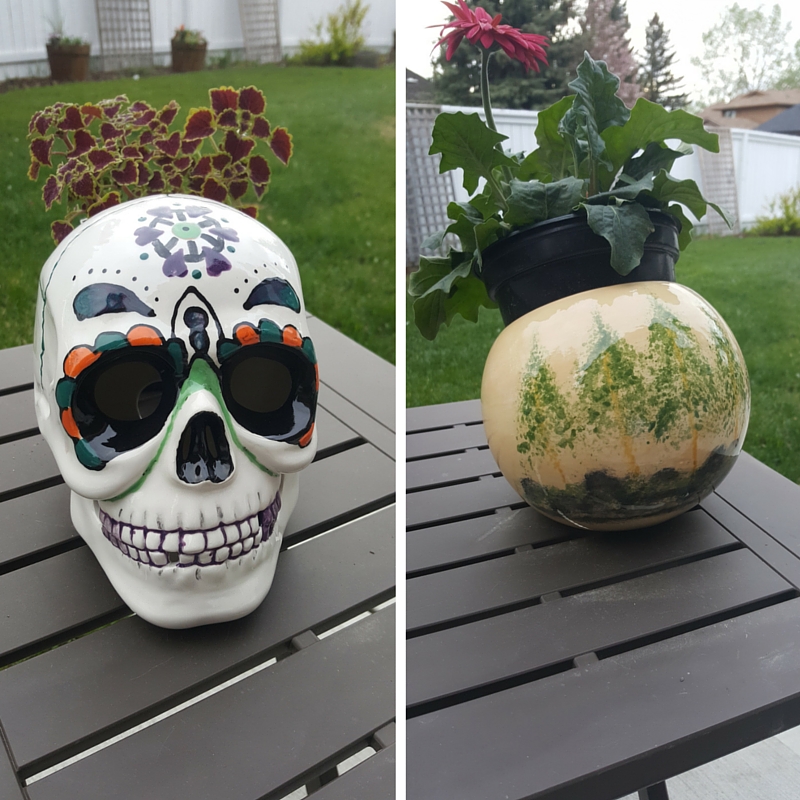 Want to learn how to make some of the fabulous planters we've featured? Watch for instructional posts to teach you how to create some of our favorites, including Karen A.'s printed pipe, Joanne C.'s inspired Alcohol Ink piece, and a playful printer from William Brown of
William H. Brown Landscape Inc
.