Best Home Projects To Do Before the Holidays
Sep 6, 2021, 14:00 PM
Now that it's September the holidays are right around the corner. It is also the perfect time to do those home projects before you are too busy to handle the inconveniences of your space.
In a few short months, the kids will come home from school and the in-laws will show up on your doorstep. You will be prepping meals, doing laundry and entertaining guests. Your home needs to work for you and if it doesn't look no further than The Nashville Home Show. The experts at the Nashville Home Show can get you started with the right tools.
Build a new floating mantel. Modernize your fireplace for the holidays with a contemporary floating wood mantel. For a few hundred dollars and one day of work, you can replace a dated fireplace with one that the stockings deserve.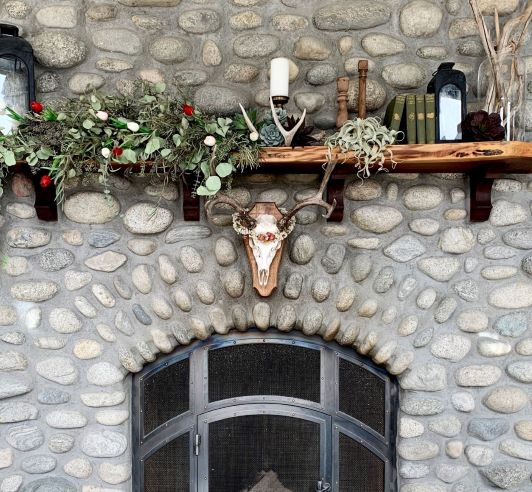 Decorate your family room around a focal point. Speak with one of the interior designers at the show on how to redesign your family room to be able to host gatherings and create a beautiful focal point for your family Christmas trees. Having a focal point in a great room can create an area that is easy to move around and encourage conversation.
Update your kitchen to serve a feast. Now is the time to set yourself up for success. You will need a kitchen that functions to serve the family. It's time to get your farmhouse sink, double ovens to handle the menu, countertops to handle the wear and tear of cookie making, and new cabinets that are sure to impress your mother-in-law. If you're not looking for a full renovation, changing cabinet knobs and other hardware can instantly change the room.
Stock your house with new toys for everyone. It's no secret that a house filled with technology is a happy house. Stock your house with the newest gadgets to keep everyone entertained this holiday. Best Buy and other retailers can find just what you need for your family whether it be new televisions for gathering areas or iPads and gaming systems for the kids.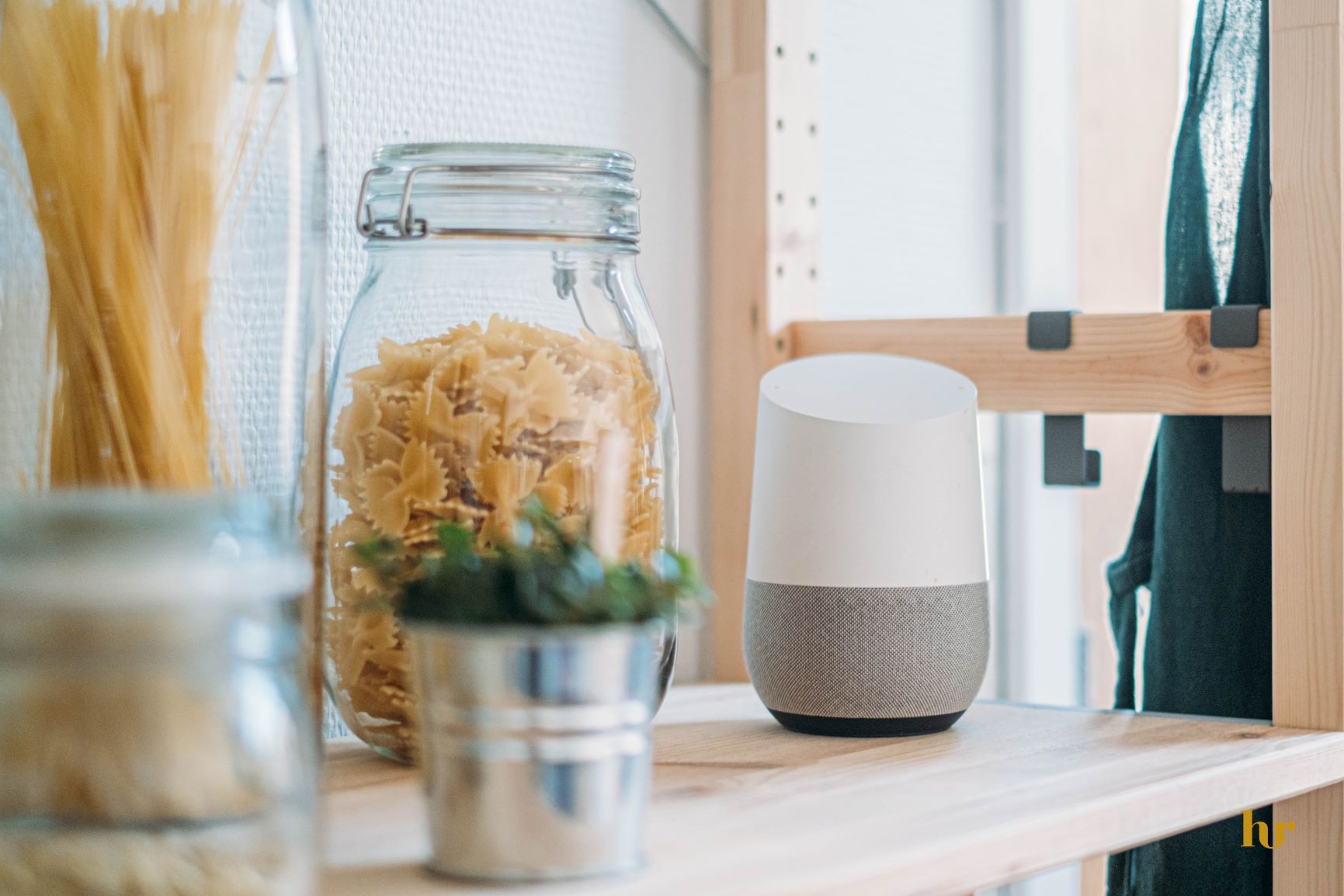 Add a bar. Whether it is a built-in bar in your kitchen or a bar cart area in your great room, adding a bar area makes serving drinks easier without getting in the way of the chef! Including a minifridge and an icemaker in your bar area can keep enough beverages cool without taking up space in your kitchen refrigerator or sending them to a cooler in the garage.
Declutter your entryway. Make your entryway welcoming for all. Get organized by installing closets or other space organizers to hide the coats and boots. Also, adding new furniture can give you space to store keys, mail and more while giving your home a great first impression.