10 Projects to Get Your Home Ready for Spring
Mar 15, 2023, 08:00 AM
The birds are chirping, trees are blooming, and the sun is still up when you head home from work. Spring is here! Here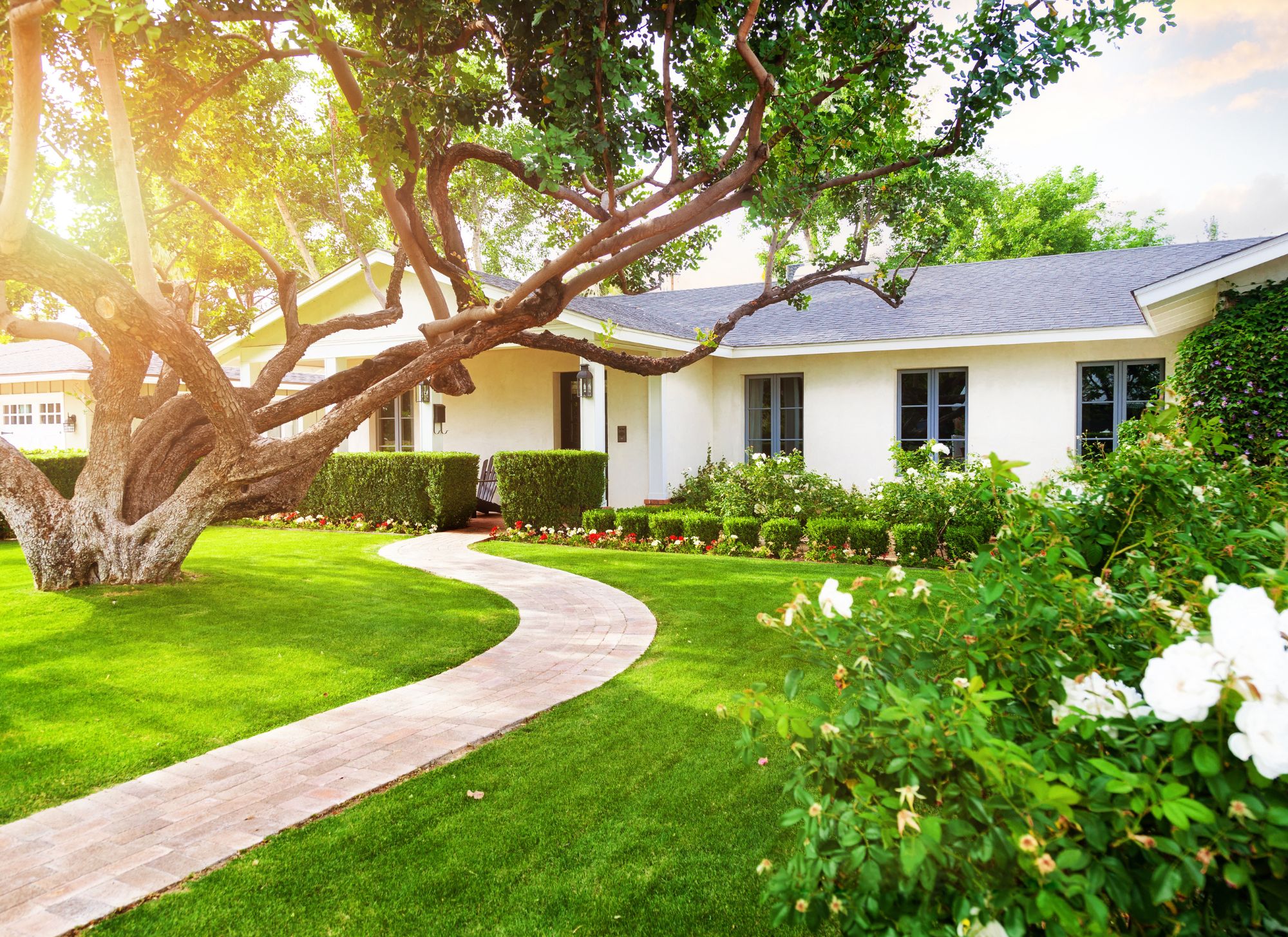 are some tips to get your home ready for all the spring and summer events right around the corner.
1. Air Conditioning Tune Up
Now is the time to schedule your air conditioning tune-up before the warmer temperatures arrive! Avoid a broken air conditioner this summer and get on the books for a spring tune-up with AVU Air. They offer an air conditioner/furnace tune-up package, so you do not have to think about either for the rest of the year!
2. Clean the Gutters
Before the next big spring rainstorm check your gutters and clear them of all winter debris. Gutters can become clogged with sticks and leaves that you will not realize until it is too late. Call All American Gutter Protection for your gutter needs.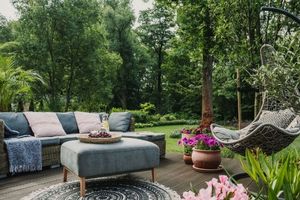 3. Prepare your Deck
Check your deck to see if anything has shifted or if boards have become loose in the winter months. Repair any loose boards with a fresh nail. Sweep, power wash, and re-stain your deck because the entertainment season is right around the corner! The Deck Store can take care of your repairs so all you need to think about is what to grill.
4. Lawn Maintenance
Whether you are mowing your lawn yourself or if you are hiring someone to do it, now is the time to think about your lawn maintenance plan. Need to hire a mowing company? Call Heros Lawn Care before they book up! Mowing the lawn, yourself? Check and see if your mowing equipment needs any repairs before the season.
5. Ceiling Fans
You probably changed the direction of your ceiling fan for the winter months. Make sure to go around the house and change them back to the counterclockwise direction to create a cooling downdraft. While up there, clean all the dust off the blades!
6. Fertilize your Lawn
Create that beautiful spring green lawn with the right tools. Most people have no idea where to start when it comes to what nutrients your lawn needs. Instead of guessing, see the team at Kemp Outdoor Solutions to help you achieve the wow factor to better enjoy your lawn.
7. Create Shade
During the hot summer months, you will need a place to escape the sun! Marygrove Awnings has you covered! Enjoy the beauty of the outdoors in your own shade oasis to enhance your home and increase curb appeal.
8. Freshen up Light Fixtures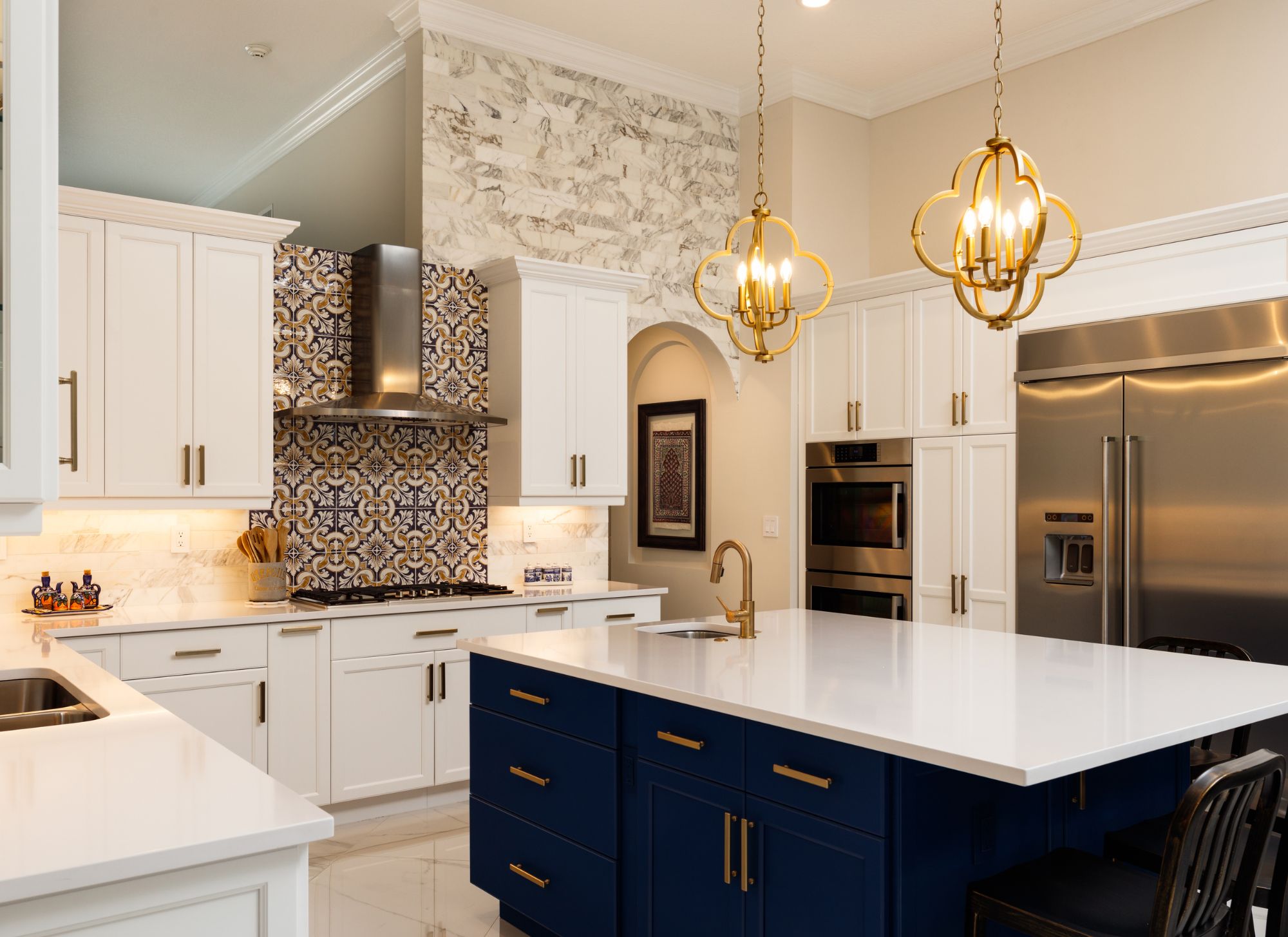 After being inside all winter it's time to change out some of your light fixtures for a fresh look! Leave the installation to the professionals at Craddock's Electrical Service. Order the light fixture you have dreamed of and let the professionals handle the rest.
9. Replace Appliances
Did your appliances barely make it through the holidays? Come see the team at ALLSOUTH Appliance Group to prepare for the next wave of summer entertainment!
10. Closet Organization
Spring closet organizing is here again. Think to yourself, "do I love how I feel in this piece of clothing?" If the answer is no, donate it! After all of the hard closet sorting that has to be done the Artisan Custom Closet professionals will help you organize everything! Come see them and start on the closet of your dreams.
Whether your spring-cleaning focus is outside or inside, the Home Show in Nashville has what you are looking for and the professionals on-site to help you start any home project. When renovating think about donating the cabinets, doors, etc. you might have thrown away to Restore Habitat.