A Dynamic Duo: Lex and Alana LeBlanc
Mar 8, 2017, 18:35 PM
Identical twins Alana and Lex LeBlanc are the ultimate combination when it comes to real estate and home design. Stars of the HGTV show "Listed Sisters", Lex and Alana help clients renovate their homes into hot properties. With Alana's endless knowledge of the housing marketing and Lex's fearless, creative style, these sisters advise their clients on how to sell their current home at a premium before moving into their new dream home.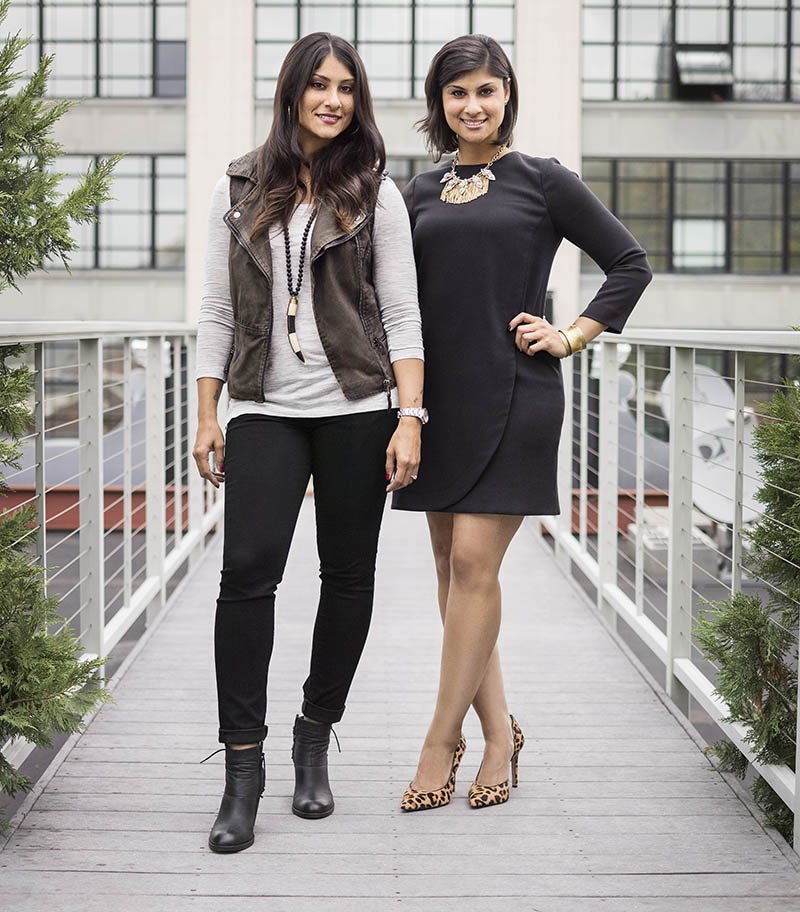 Lex is the founder of LAVA Home Design where she partners with Alana to give clients an eye for their dream home. Below, these sisters advise us on renovation projects and reveal their interests and passions.
Q: What sparked your interests in home design and real estate? 

Lex:
"I moved to NYC when I was 22 and fell in love with the history, architecture and design throughout the city. I love that I get to design all day every day."
Alana:
"I really wanted to work with Lex, and since real estate and design go hand in hand, I went for it. I absolutely love helping people find their dream home."
Q: What were the last three songs played on your iPhone?
Alana:
"Thomas Rhett's "Vacation," NeedToBreathe's "Let's Stay Home Tonight" and Lionel Richie's "Just to be Close to You.""
Q: What is your ultimate comfort food?
Lex:
"After living in NYC for 10 years, of course my comfort food is pizza!"
Q: What is one piece of advice you can give someone who wants to renovate a home but doesn't know where to start?
Alana:
"If it's not a DIY project, be sure to interview a few contractors to get estimates. It is important to be well prepared and know your scope and design before demo begins. Also, order items with long lead times so your home doesn't sit empty for longer than necessary."
Q: In your opinion, if someone is searching for a new home what is the most important point to remember? Are there major red flags to keep in mind?
Lex:
"If you find a home you love, don't be afraid to make an offer because it might not be there tomorrow. However, make sure your offer is contingent upon inspection. If there are any unforeseen problems that you don't want to deal with, you can always back out."
Q: What's one thing you think people should splurge on for their home?
Alana:
"Bedding. You spend a lot of time in your bedroom – make it comfortable and beautiful!"
Q: What is it about your career that keeps you going?

Lex & Alana:
"We love that we get to work together and that it never feels like work. We love helping families with one of the biggest purchases of their lives. Whether it is helping them find a new home or renovating a house to become a home, there are so many factors that keep us going. And of course we love our city! Nashville is a hot, ever-changing market that keeps our jobs exciting and extremely gratifying."
Lex and Alana will be at the Lifestyle Stage by At Home on Friday, March 10 at 3 and 6 p.m. and on Saturday, March 11 at 3 and 5 p.m. To follow the Listed Sisters on social media prior to the Home Show, check them out on
Facebook
,
Lex
and
Alana's
Twitter, as well as
Lex
and
Alana's
Instagram.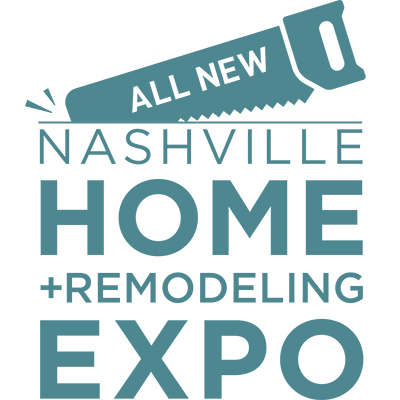 MUSIC CITY CENTER
MARCH 10 - 12, 2017