Olympic Party Ideas
Aug 5, 2016, 14:07 PM
The Rio Olympics start today and run until Sunday, August 21st. For 16 days athletes from across the globe will come together to compete for gold, silver, and bronze. Though undeniably exciting, it can be difficult to feel the thrill from your seat on the couch. Beyond cheering for your country and your favorite athletes, we've got a few fun suggestions for an Olympic-themed bash to help you get into the spirit of the games. Check 'em out below and get ready to go for gold this August.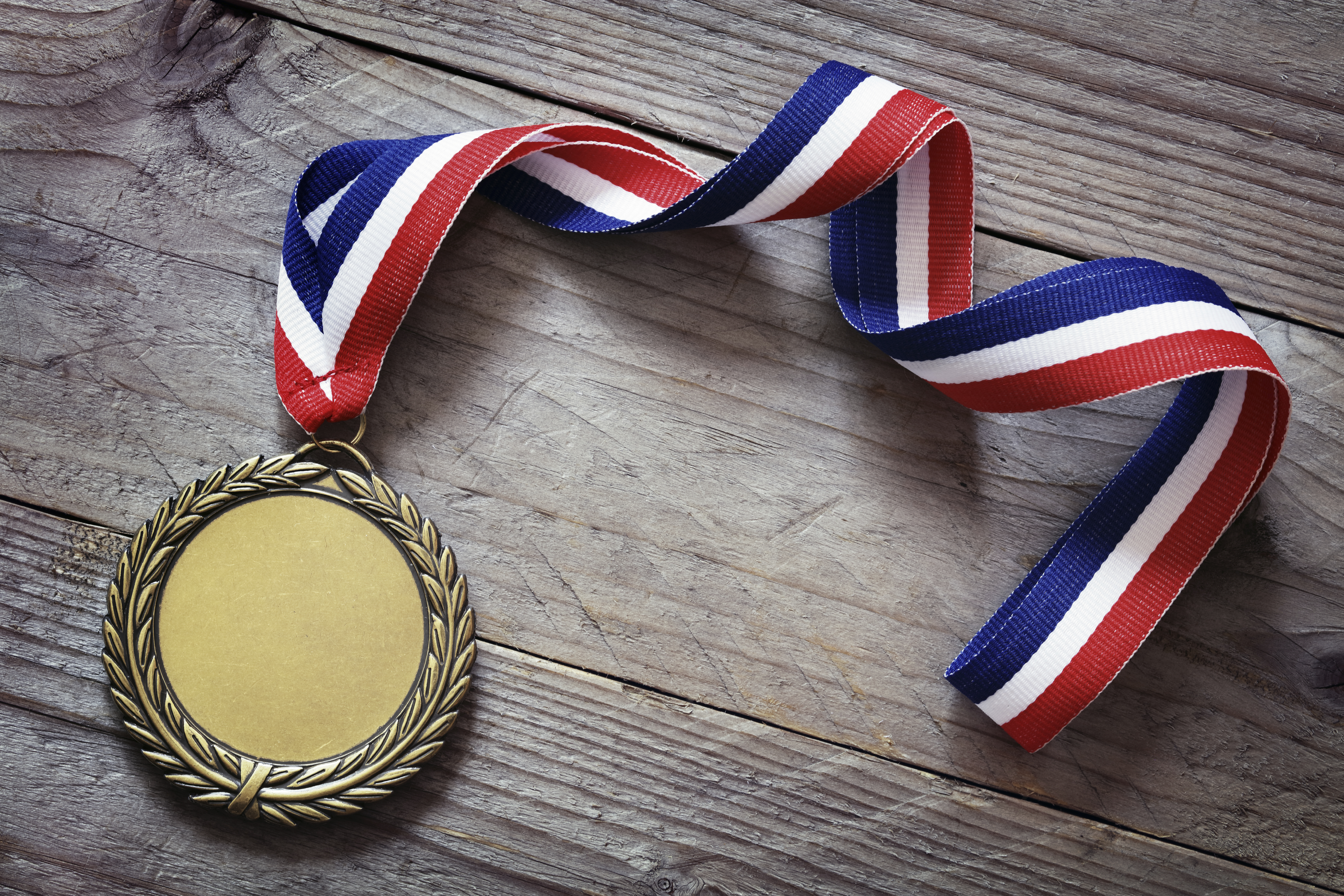 The Challenge
Invite friends and family members to participate in your own Olympics. Ask that each person choose a different country to represent - you can create a Facebook Group or Event to help keep track. Folks can arrive to your party decked out in their country's colors, ready to compete.
Pro Tip - Create your own Olympic inspired hashtag to maximize your social fun. For example, #RoadToYOURSTREETNAME #YOURSTREETNAMEIsRio.
The Competition
Come up with several different challenges for each country to compete in. We suggest getting inspiration from some of your favorite childhood games or activities. Instead of asking guests to do the 100 meter dash or steeplechase, see who can get gold in a wheelbarrow or egg and spoon race. These events are low impact and lots of fun! Create a leaderboard to see which country is doing the best, and make sure to create gold, silver, and bronze medals for each event.
The Refreshments
Maintain your Olympic theme with ring inspired snacks, like onion rings, Ring-pops, "pRINGles", etc. You could also try serving Brazilian fare to focus on Rio. Too much work?
We've also got some delicious burger recipes for you to tackle
.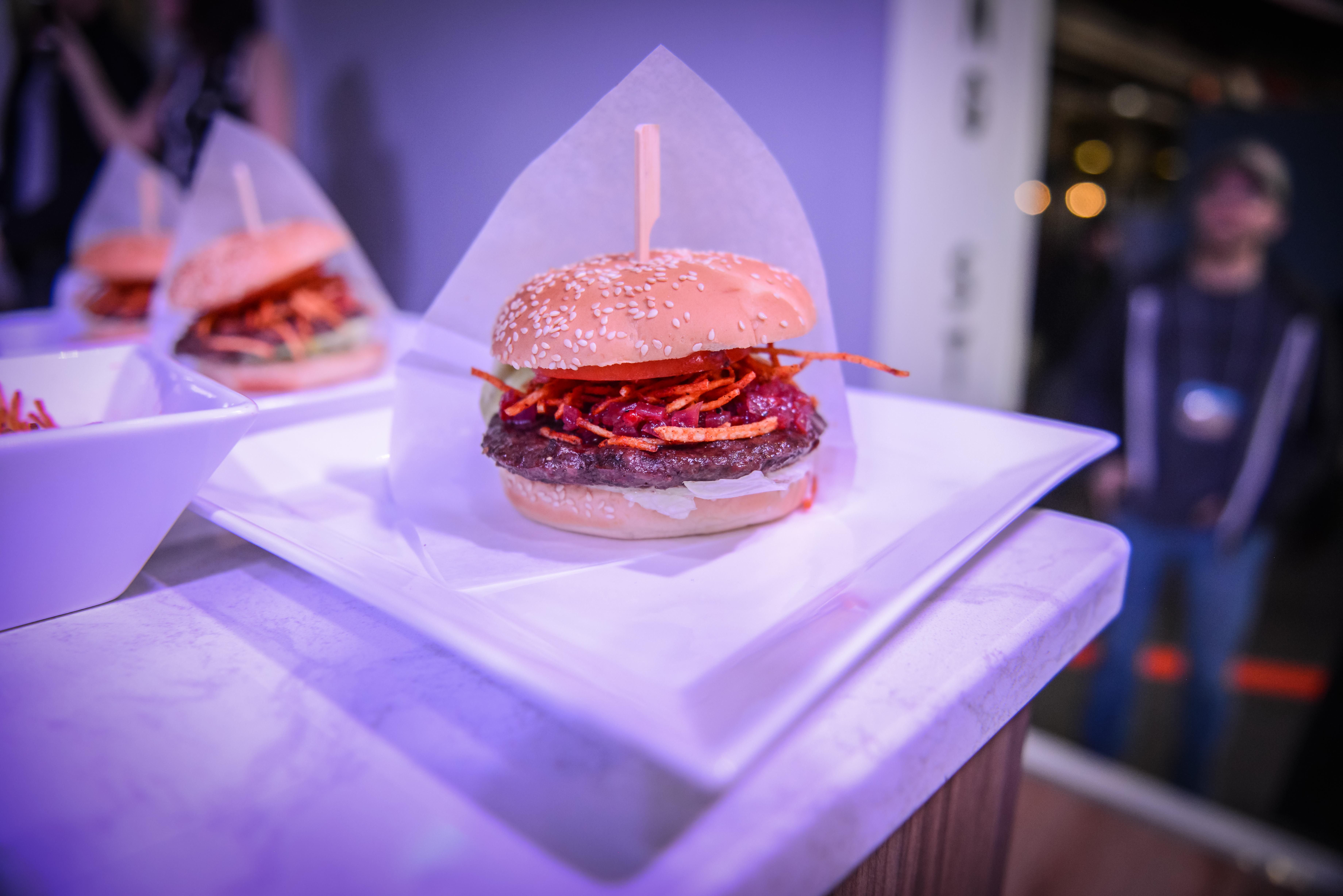 The Decor
A few old milk crates can combine to make the perfect podium for your medal ceremonies. And if you're hosting your events in the evening, a flashlight can easily become a torch. All sorts of different flags, streamers, and balloons will also add to your celebrations. Have fun and get creative!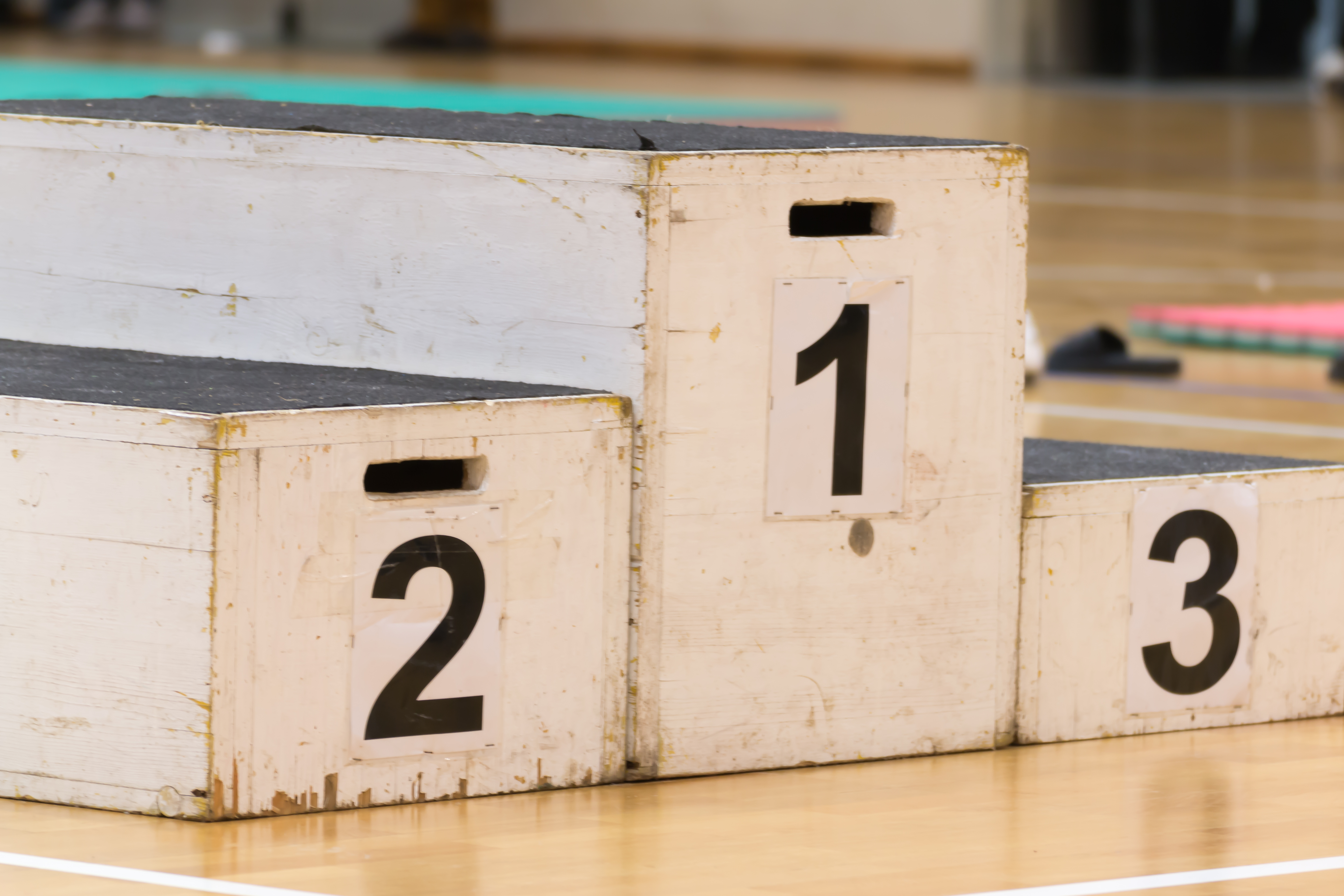 We hope these tips help you to get in the Olympic spirit and throw a seriously fun bash. If you turn your home into Rio, be sure to share some fun pictures with us on
Facebook
,
Twitter
, and
Instagram
– we love seeing your entertaining ideas.